Tausinga Makaafi, Staff Writer
January 4, 2022 • No Comments
Currently, January 4, 2022, it is so easy to access the internet, whether you are using your phone, laptop, or tablet. There is no doubt that many minors and young adults use the internet every day, because of how easy it...
Tausinga Makaafi, Staff Writer
January 13, 2022 • No Comments
Some people like dancing while others wouldn't like to dance because they're too nervous to dance. While some are confident in their ability to dance, and others went because their friend wanted to, and...
January 13, 2022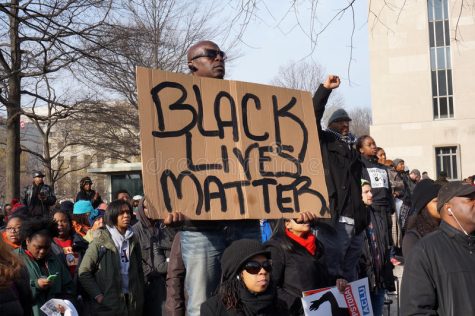 January 13, 2022
January 13, 2022
Hunter High School 4200 South 5600 West West Valley City, Utah 84120
January 11, 2022
As we are going through our NFL season we have come to the start of the playoffs. The standing teams...
November 5, 2021
Who is Mikey Williams? He is a 17-year-old boy from San Diego, California. He is an American high school...
October 28, 2021
In a sad story there can only be justice at the end of it. I'm talking about the story of Aaron Lowe,...

Loading ...