FBLA Entrepreneur Panel
After school on November 15, 2021, Hunter High's FBLA chapter hosted their annual entrepreneur panel. Students were asked what the planning experience was like. Co-president of the chapter, Nicholas Sasaki commented, "Stressful, but it was fun getting to talk to the people about it and seeing the advertising side of the entrepreneur panel." Tonya Bryner, the teacher advisor, spoke about how FBLA found the businesses they invited to the panel. Bryner said, "I just get a hold of our die-hards that have come year after year and ask them if they could come and then I ask them for any referrals." "The hardest part definitely would be reaching out and getting that communication," noted co-president Harlee Bendixsen. They invited business owners from the local Utah businesses:  JulieAnn Caramels, Shiro Kuma Snow Cream, FRM Transport, and Big Daddy Hills BBQ Sauce and Seasonings, as well as author Johnny Worthen.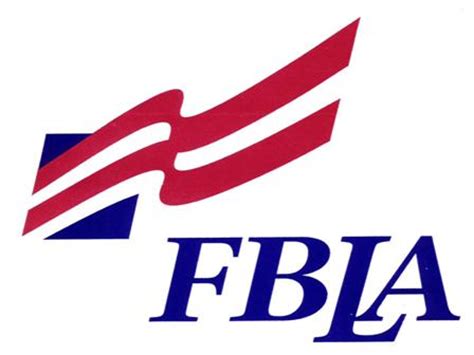 Rowena Montoya is the face behind the award-winning business, JulieAnn Caramels. Mrs. Montoya lost her mother as a child and was taken in by her aunt and uncle who taught her the values she now uses in running her business. She started using her family's caramel recipe to attract a large number of candy lovers to her husband Frank's business and went on to start her own caramel company.
Frank Montoya owns the company, FRM Transport. The company works at shipping the products of different companies across the country. Mr. Montoya has been in the shipping industry for most of his life. His first job in the industry was working for his stepfather. He soon wanted to make shipping easier and faster and broke off to make his own shipping company.
Lee Hill and his wife, Monique Hill, came to represent Big Daddy Hills BBQ Sauce and Seasonings and spoke to the chapter about the difference between wanting something to work and needing something to work. Hill and his wife are both military veterans and have a daughter together. Their daughter became very sick and they started their business to help cover the cost of their daughters' medical bills.
Shiro Kuma snow cream is a local dessert place owned by a brother Coleman Aliaga, his wife, Brittany, his sister Lisette Aliaga, and her fiance Thomas Coats. The panel was attended by Coleman and Lisette Aliaga. The Aliagas told the attending students and teachers that the reason the four of them decided to start Shiro Kuma Snow Cream was that Coleman, at one point on a work trip, went to a dessert place and tried their frosty desserts. He fell in love with them and when there were none anywhere near Utah, he and his wife started trying to recreate the dessert. all four owners contribute their unique skill sets to the business and will hopefully be opening a new location closer to where they live soon.
Last but definitely not least, author Johnny Worthen talked to the chapter about being an author. Worthen also talked of his experiences with working with publishers and becoming a self-publisher as well and the issues of who people sell products through online.